Gas Boiler Services - Reliable & Professional
Being registered plumbers and gas fitters you are assured of getting an expert, safe and professional job each and every time you use us. Our team of gas-fitters can advise you on any regulation and safety aspects of installing, repairing & maintaining gas appliances, to ensure the safety of your household. With our Plumbers and Gas-fitters have the confidence that all our work is done in compliance with the latest safety regulations.
With the latest safety equipment available to our Gas Plumbers we are here to help with all your Gas fitting requirements. Remember, if you smell gas, are experiencing abnormally high gas bills you should contact a Registered Gas fitter immediately, call us on 01 493 7290 or 01 548 9868. To ensure the safety of you and your household, Dublin Plumber 24hrs recommends that gas appliances are serviced at least every 12 months.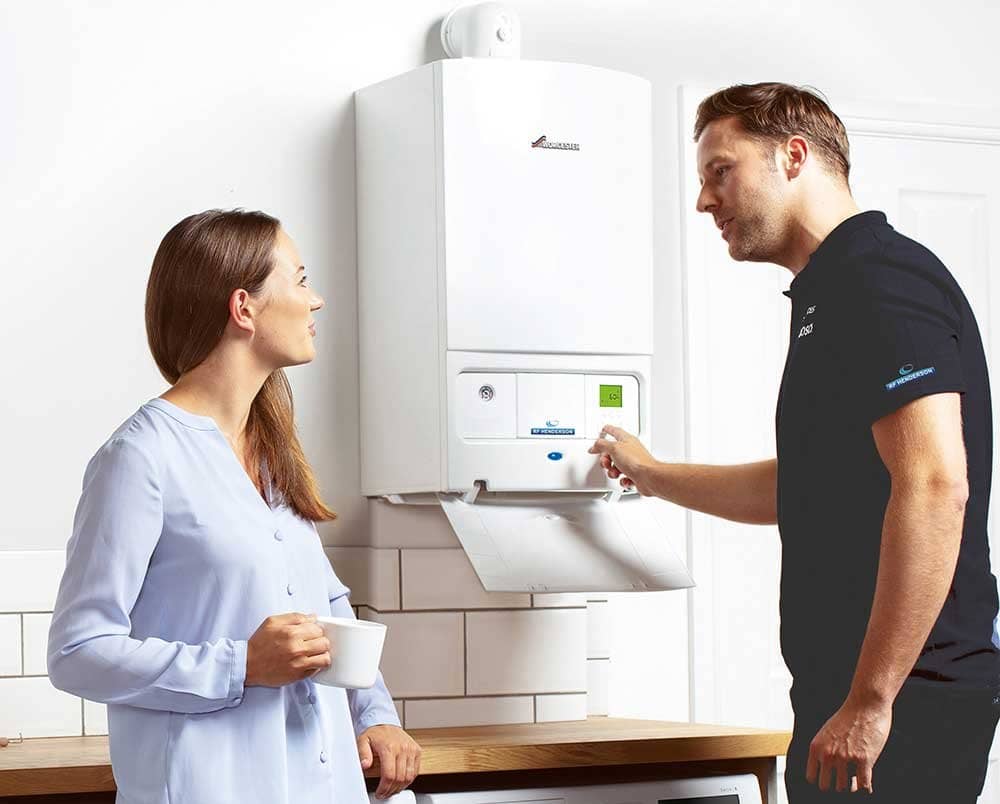 Our range of Gas fitting services include
Cooker Installation
Gas-oven/stove installation
Gas Fireplace repair and maintenance
Gas Heater/Wall Furnace repair, maintenance and replacement
Gas-Leak Detection
Gas Line/Pipe installation, repair and maintenance
Gas-Safety Checks
Gas Appliance servicing or repair and replacement