The plumbing system is a vital and indispensable component of any commercial or residential property.
In the course of building the construction, the professional plumbers are the ones who ensure the most
reliable and efficient installation of water pipes, drainage systems and gas pipes. No matter how strong
or durable is the plumbing or heating system, none of us can prevent the probability of plumbing issues
such as drainage problems, pipe leaks or leaking faucets.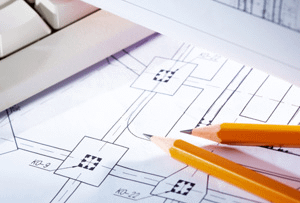 Dublin Plumber is a licensed, reliable and skilled plumbing company with an experience of more than
21 years in the plumbing and heating years. Over the years, many house owners have hired us to solve
numerous plumbing issues, from leaks, drainages and stubborn obstructions in drains to burst pipes and
many other issues.
In case if you experience any of these problems, the first thing you should do is contact us. We have
a 24/7 open line and you may even send us an email and we will answer as soon as possible, offering
you some advices and recommendations about what you should do until our team will get to you. Our
professional plumbers are licensed, skilled, experienced and punctual and you can be certain that they
will arrive at your property in shortest possible time to fix your problem.
Dublin Plumber 24 hrs will provide immediate plumbing solutions at reasonable prices and our
emergency plumbers will bring your plumbing system in a better condition. You can be certain that they
are licensed, fully insured and trained and they have the expertise and knowledge to offer plumbing
services that will suit your requirements.
We understand that an unexpected plumbing problem may arise at any time, which is why we work
24/7, 365 days a year and our work is guaranteed for 24 months. The experts at Dublin Plumber 24 hrs
strongly recommend you to have maintenance inspections on a regular basis and try as much as possible
to maintain your plumbing or heating system in perfect condition. This is the best way how you can
prevent a disaster that may cost you quite a lot.