One of the most frequent problems experienced by house owners is leaked pipes,
clogged drains or overflowing toilets. Often times, this plumbing issue becomes
considerably big, therefore a major problem for the entire household.
Broken water pipes and leaking pipes may produce much bigger problems, such
as bad odor and even other leakage related issues. It is extremely important to call
an experienced, licensed and qualified plumbing company that will offer you the
professional support that you require.
Dublin Plumber 24 hrs is such a company that has the experience, skills and expertise
to provide you with the highest quality of plumbing and heating services. Plumbing related
problems are the most frequent issues that a household has to deal with, but, after you
just shut the water valve and stop producing more damage, call Dublin Plumber 24 hrs
any time of night or day and we will be there as soon as possible.
Nowadays you may find many plumbing companies in Dublin providing services of
emergency plumbing solutions. But Dublin Plumber 24 hrs has more than 21 years
of experience in the plumbing and heating industry, our expert plumbers are skilled,
experienced, qualified and responsible and they utilize the latest tools, fixtures and
technology to provide the best quality of plumbing services.
Our work is guaranteed for 24 months, we provide the best insurance and we are RGI
gas licensed, the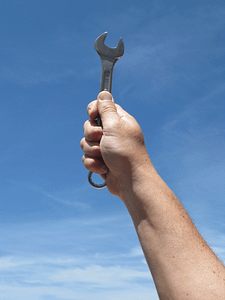 reason why you should hire us for any kind of plumbing problem you may
encounter, either it is at a residential household or a commercial property.
The professional and reliable services offered by Dublin Plumber 24 hrs include:
plumbing services – emergencies, replacements, repairs, maintenance, leak detection,
burst pipe –, heating services, boiler and gas services, power flush, shower installation,
insurance repair, bathroom renovation, solar panels, underfloor heating and just about
anything you may need, related to plumbing issues.
Please contact our helpful and friendly call centre specialists who will answer your
calls and emails at any time of day or night and be sure that they are accustomed in
managing plumbing emergency and they will offer you some advice on what you
should do before our team of plumbing experts will reach to your property. Dublin
Plumber 24 hrs will get to you in short notice and the expert plumbers will efficiently
solve your plumbing or heating problem.