The specialists from Dublin Plumber 24 hrs company are registered plumbers and gas fitters
experienced, fully trained and insured to provide a qualified, professional and safe job every time when
you may need their help.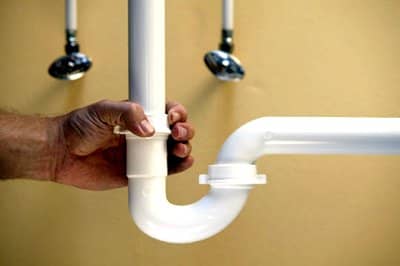 Because the cost of oil increases continually, it would be the best time to switch your heating system
from oil to gas. You will significantly reduce your heating bill. Our skilled gasfitters will provide you
proper advice related to any regulation or safety aspects of repairing, installing or maintaining your gas
appliances. Making use of the latest safety equipment, our gas plumbers provide a complete range of
gas fitting services: cooker installation, stove or gas oven installation, gas fireplace maintenance and
repair, gas appliance repair or replacement, gas leak detention, gas heater maintenance, repair and
replacement and everything else you may require, related to gas plumbing services.
The professionals from Dublin Plumber 24 hrs also provide central heating installation services all
through greater Dublin area. We fit and supply numerous eco friendly services and products for your
residential property, including your home, garden, geothermal heating systems or solar panels, along
with other energy saving products.
Dublin Plumber 24 hrs installs flat plate solar panels as well as evacuated tube solar panels. Your system
will be safely and correctly designed by our professionals and the installation will be offered to a high
quality standard.
In case if you require the installation of an under floor heating system, the experts from Dublin
Plumber 24 hrs will install comfortable, clean and economical systems that will reduce your heating bills.
The floors from your home will be warmer, the humidity and temperature will remain constant and the
system will not cause any unpleasant convections drafts or circulation of dust.
Choose the reliable and experienced experts from Dublin Plumber 24 hrs for any type of plumbing or
heating emergency problem. We offer high quality services at affordable prices, our work is guaranteed
and we take into consideration the regulation, health and safety requirements all the time.