Home Plumbing Explained
The plumbing system in your home includes huge piping that carries large amounts of home waste to the main drain on the daily basis. Common plumbing problems in the home include, but not limited to a clogged drain, flooding toilet, leaking pipes, foul smell and many more.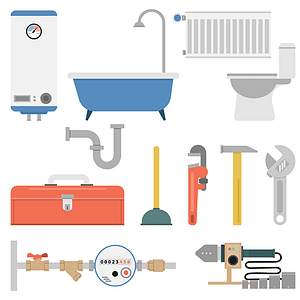 While there are already self-help books and videos on how to fix these issues, it is still best to consult professional help if problems persist. A long-standing clogged drain means there is a deep problem within the home's plumbing system. Say, for example, a plunger can remove excess water, but it doesn't dissolve the clog. Leaving a clogged drain or pipe unattended can lead to a pipe burst, causing more mess and damage.
Pipe Maintenance
Nothing lasts forever. Pipes break down in the long run and they needed a replacement. Pipes need an upgrade because over time they suffer from the elements resulting in corrosion, rust, and decays. It is advisable to not wait until it's too late before getting your pipes repaired.
From minor to major problems, plumbing issues come in a variety of shapes and sizes. One of the reasons for your eventual pipe disrepair is an extreme weather condition, especially during the winter season. Most pipes are made from copper and metal and when the cold season chills in, the mixture of hot temperature and harsh wind chill can lower the pipe resistance leading to tube failure, or worse, they can explode.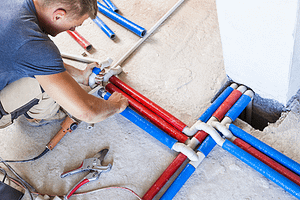 If pipes are allowed to freeze and leak for a long period of time, homeowners couldn't fix this issue anymore and only plumbers can solve the issue. In fact, this can be a very expensive project because the plumber needs to dig beneath your foundation to locate the leak. At this stage, this is going to need the plumber's specialized skills and tools to get the leaking fixed.
The bottom line is, home plumbing issue should not be left unrepaired, let alone ignored. In order, to keep these issues at bay, you need to pay close attention to the basic signs of plumbing problems, like extensive clogging, slowed drains or foul odors.
If these problems are already long-standing contact a plumber to diagnose the problem. Ignoring this issue could lead to a more expensive damage. To get help with your plumbing issue in Dublin, don't hesitate to get in touch with us: https://dublin-plumber-24-hrsie.business.site.