Finding the right plumber is a tedious work. When you look for a good plumber, it is important to ask for referrals from your friends or family members.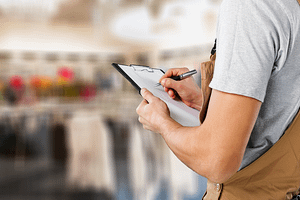 You need to avoid hiring a plumber who could make the situation worse. To hire a responsible plumber, here are the qualities that you need to look at:
The plumber you hire should know how to clean their mess
Since plumbing problems often come with messes, they should know how to clean up the area after the repair.
Plumbers should arrive on time
When you schedule an appointment, it is important to see if the plumber is timely. A responsible plumber should arrive on time and he should understand customer service and quality services.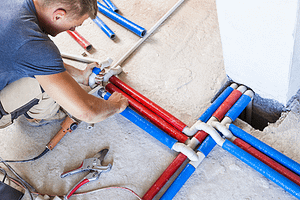 Plumbers employ right tools
The right plumber should use the right tools and is able to handle different types of plumbing cases. He should have a clear understanding of which tools to use and which not.
Experienced plumber can easily locate the problem and fix it. A good plumber is highly able to complete the project with the least amount of time by using the right equipment.
Has integrity with regards to their work
A good plumber guarantees performance of their work. They need to stand behind their job and customer service.
In conclusion, these qualities show the work ethics of a plumber. If they are unwilling to stand behind the workmanship or the quality of repair, then you should not hire them.