DO YOU EXPERIENCE A LOW WATER PRESSURE IN YOUR HOME?
Then, better to entrust the job to an emergency SOS plumber in your area. But first, here are several reasons why you might consider hiring an emergency plumber.
1. MAKE SURE THEY RESPONSE IMMEDIATELY
An emergency plumber is doing a task 24/7. Hence when you need one due to urgent shower issues they can respond to your request as soon as possible.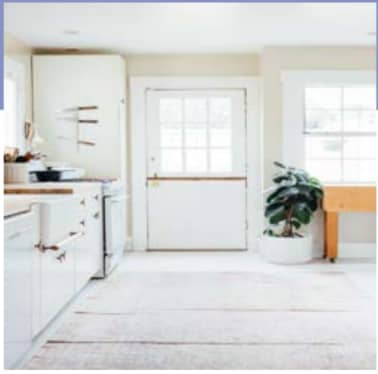 2. KNOW THEIR EXPERTISE AND IN YEARS IN PLUMBING SERVICE
Skilled plumber mostly has experience handling urgent calls. They are equipped to deal with any unexpected plumbing issues that may occur during the installation. For example, water leaks or water damage. Also, those who have 5-10 years experience as emergency plumbers are quite approachable and easily get the idea of the plumbing issues.
3. PRIORITY SAFETY FIRST
If not done correctly, handling plumbing works can be hazardous. And emergency sos plumbers are aware of these safety protocols. They make sure that the installation is smoothly done without any risks to their clients or to the property.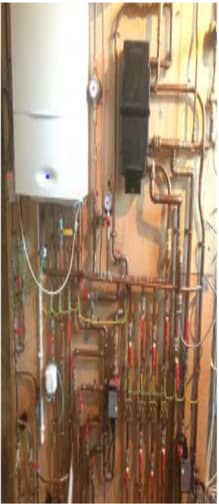 4. WELL-VERSED IN LOCAL BUILDING CODE
Aside from doing emergency plumbing, these plumbers are well-versed. They are aware of the regulations and they make sure the new installation meets the necessary requirements to avoid legal issues in the future.
Code compliance is essential for shower installations. Since your property needs proper structural support, electrical wiring, plumbing connections and other types of installations, compliance is necessary to prevent mishaps. The non-compliance with the local building codes may result in legal issues. You might get penalized thru fines, orders to remove or redo the installation. So you have to obtain necessary permits first experienced emergency sos plumbers are aware of it.
5. YOU'LL GET A RELIABLE PLUMBING SERVICE
By asking the service of a plumber will prevent you from thinking unnecessary scenarios. Just let them know what critical issues you have encountered and they will fix it. Most of them use proper tools and devices to ensure a long lasting and reliable installation.
6. SKILLED AND EXPERIENCE PLUMBERS OFFERS WARRANTY AND INSURANCE
Those in the service offer warranty or insurance for their work. They offer you added protection in case new problems arise after the installation. As for the insurance, typically they offer this assurance to cover any damages that might happen during the installation process.
7. THEY ARE TIME EFFICIENT
Before hiring them, just let them know when you want the job to finish quickly. As for the emergency plumbers they can complete the task helping you to save time and to minimize any disruption to your routine.
8. ADDRESS THE CRUCIAL ISSUES IMMEDIATELY
A plumbing emergency requires immediate response. And on your part you must address the situation effectively and promptly to avoid further damages to your property. The emergency sos plumbers are always ready to deal with any type of plumbing issues.

9. WILL LESSEN YOUR ANXIETY
Plumbing issues might be stressful, particularly when you have encountered issues in the morning. It can be stressful, by getting the help of a skilled plumber helps you hand over the responsibility. And this will give you peace of mind and confidently back to your daily routine. Take note, not all shower installations need emergency plumbing service. Sometimes fixing might be scheduled during the business hours, but if you want it done urgently, it is best to contact an emergency plumber for a professional solution.
HOW TO REACH US?
For Emergency Plumbing Service 24 hours, 
contact us contact@dublinplumber24hrs.ie
https://dublinplumber24hrs.ie/