Whenever you have plumbing issues at home, you need to find a highly qualified professional to get it fixed. Before hiring a plumber, it is very important to review this checklist to avoid getting things catastrophically wrong.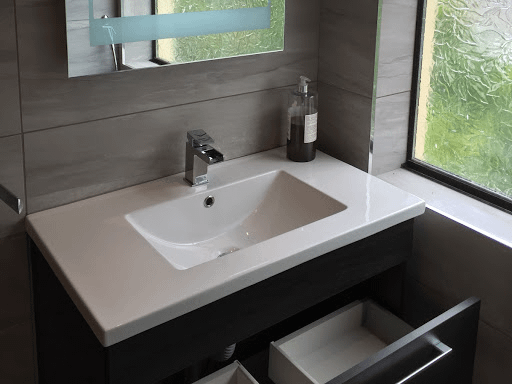 Ask your friends or family members if they know a Dublin plumber
Word of mouth from your trusted friends and loved ones is a good proof that the plumber can be trusted.
Check if plumbers are licensed
When hiring someone to fix your blocked drain or clogged toilet, it is important to not just hire anyone who says he can do plumbing. The country is very good at measuring the skills of a plumber and making sure that they pass all the necessary tests. So, before making the hiring decision, make sure that the plumber obtained the permits necessary for his job.
Consider pricing
Plumbing project can get very costly. If you don't do your homework ahead of time, some plumbers will try to overcharge you, to get as much from you as possible. So, collecting extensive quote will help you compare prices and eventually hire the best one for the job.
Check for the plumbers' experience
Plumbing is quite a demanding job and requires specific technical skills and knowledge. A good rule of the thumb is, find someone who has been in the business for 8-10 years. When it comes to measuring the plumbers' ability to figure out things, there is no substitute for experience.
Make sure if plumbers are background checked
These service technicians are going to work in your home to make sure they are really trustworthy. To avoid letting burglars pretending to be plumbers into your home, check if service technicians wear uniforms with name tags.
Consider the response time
Calling the plumber and getting a response after 4 days is not ideal. Plumbing issue is considered an emergency service and this makes response time important when considering who to hire.
Check if they offer emergency services
Emergency plumbing can happen anytime. It is absolutely a relief if we know who to call during emergencies. So make sure your plumbing agency has a customer service representative who is ready to take your call after office hours. More than anything else, a flooded floor or clogged bathroom is considered an emergency so before hiring a plumbing company, check if they have an on-call plumber available to repair plumbing emergencies.